Week of February 28, 2021
Welcome to Redemption Hill Church. We are glad you have joined us this morning for worship. It is our hope that you not only feel welcome but that you encounter the life changing truth of the gospel.
Coming Up At The Hill:
Beginning on March 7th!
RHC Linden is starting a new bible Study on Sunday Mornings! Every Sunday at 10AM, there will be a bible study in the fellowship hall.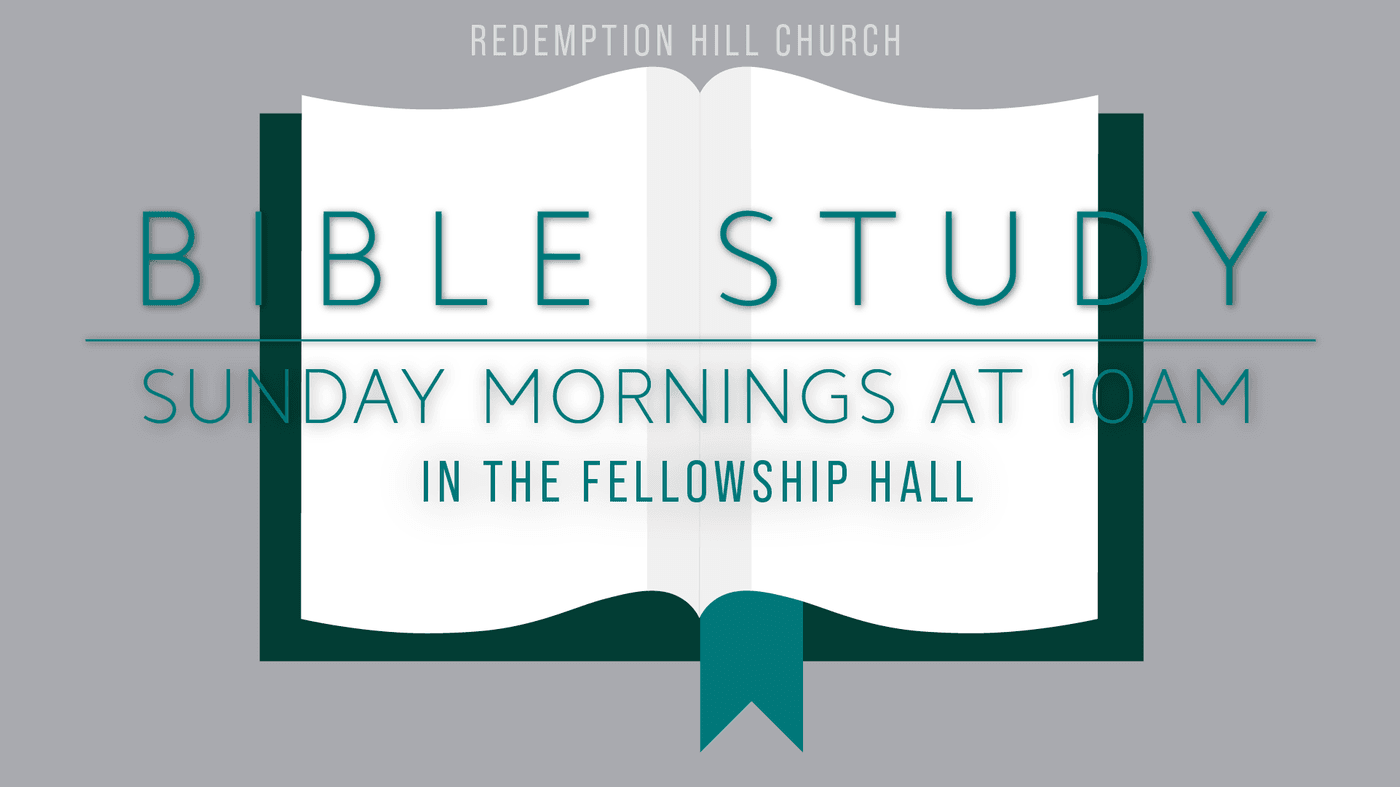 Bible Reading Plan
Follow along with our Chronological Bible Reading Plan on Facebook or use the link below.